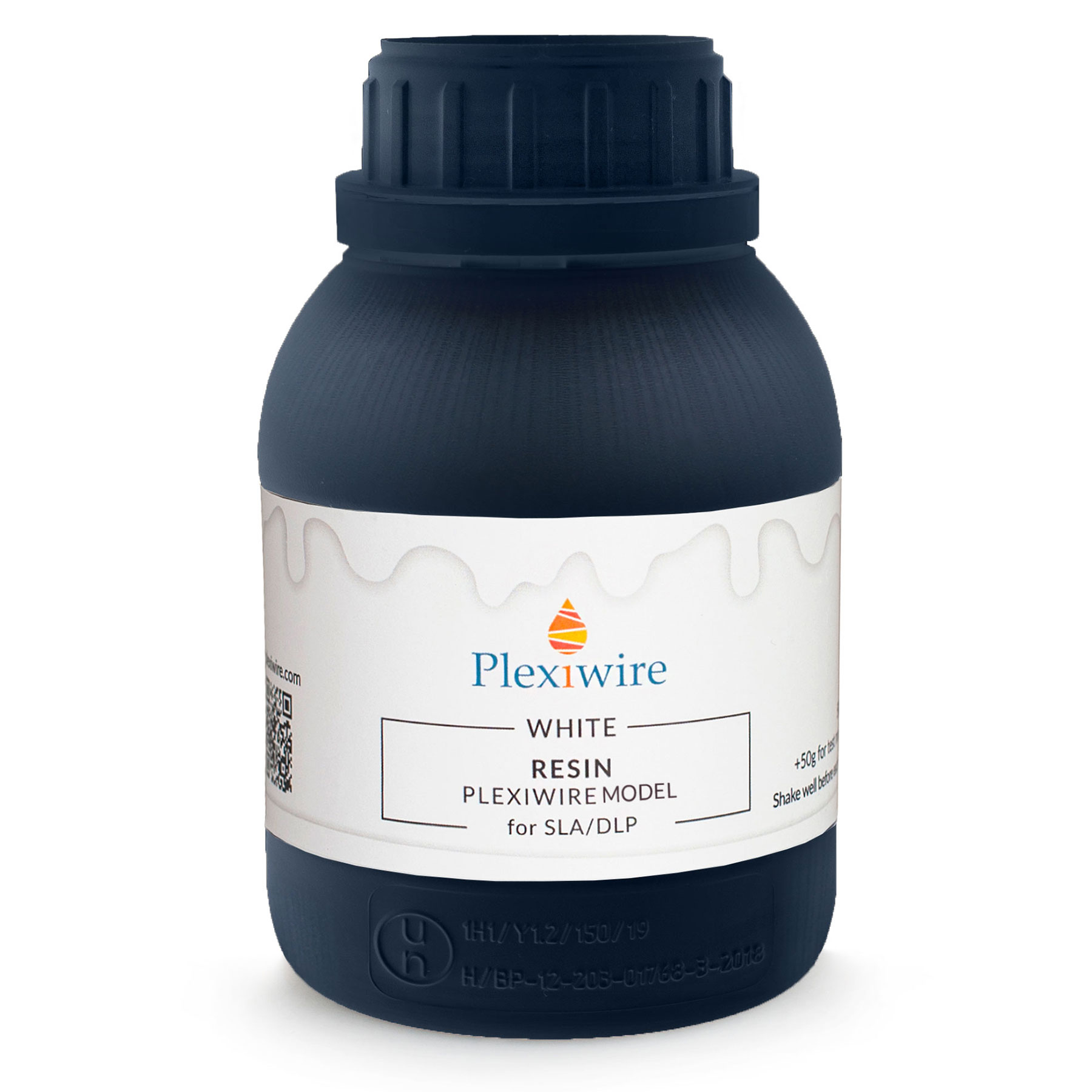 Plexiwire Model Resin is a modeling resin. Excellent for general-purpose model printing, non-functional prototyping, and general printing. It has many colors and applications in many industries that use photopolymer 3D printing.
Przejdź do oferty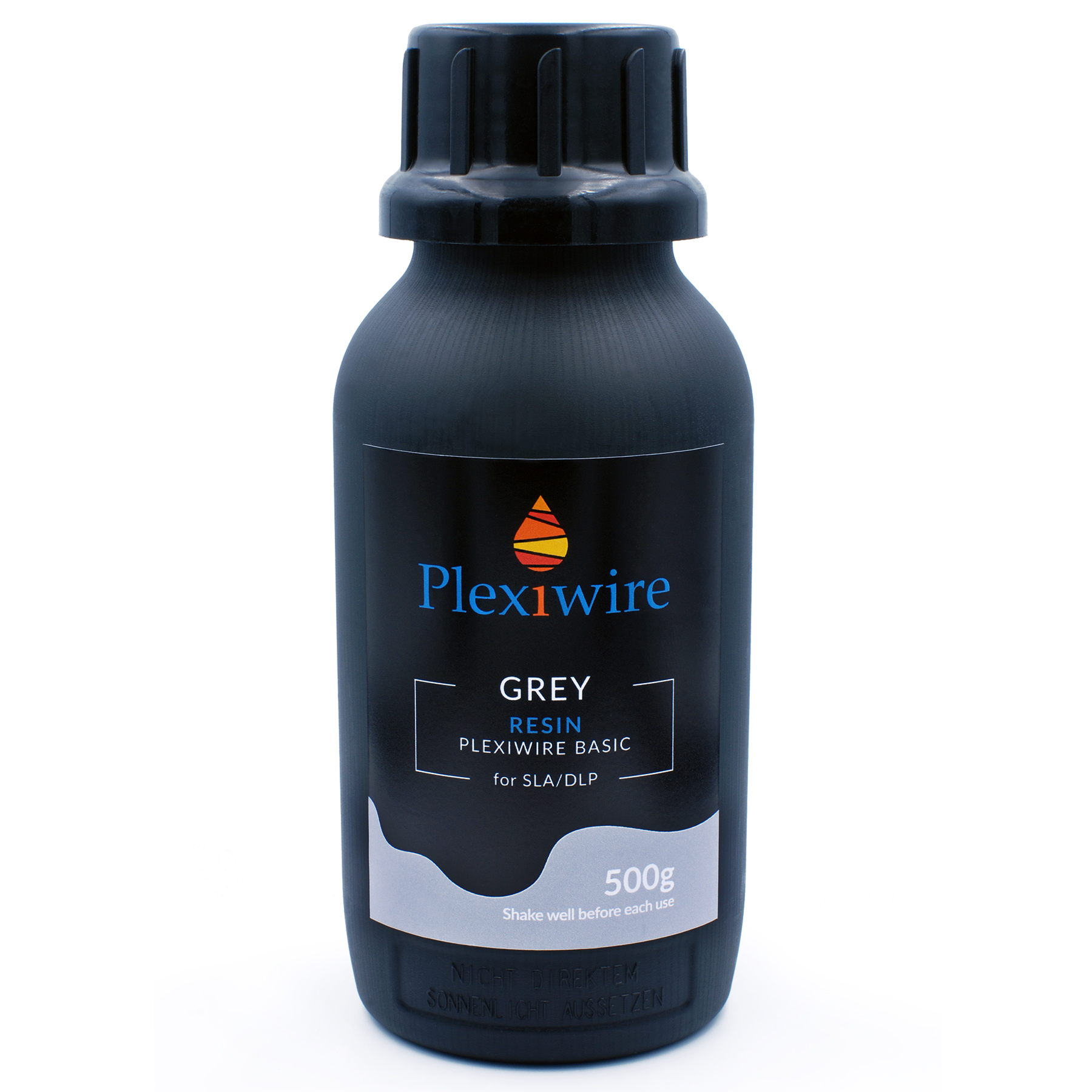 Plexiwire Basic Rigid Resin is a resin from Plexiwire's engineering line. The basic resin for printing functional parts - from prototyping to bulk production printing. Basic Rigid is the solution for applications requiring a rigid solid resin that can withstand heavy loads.
Przejdź do oferty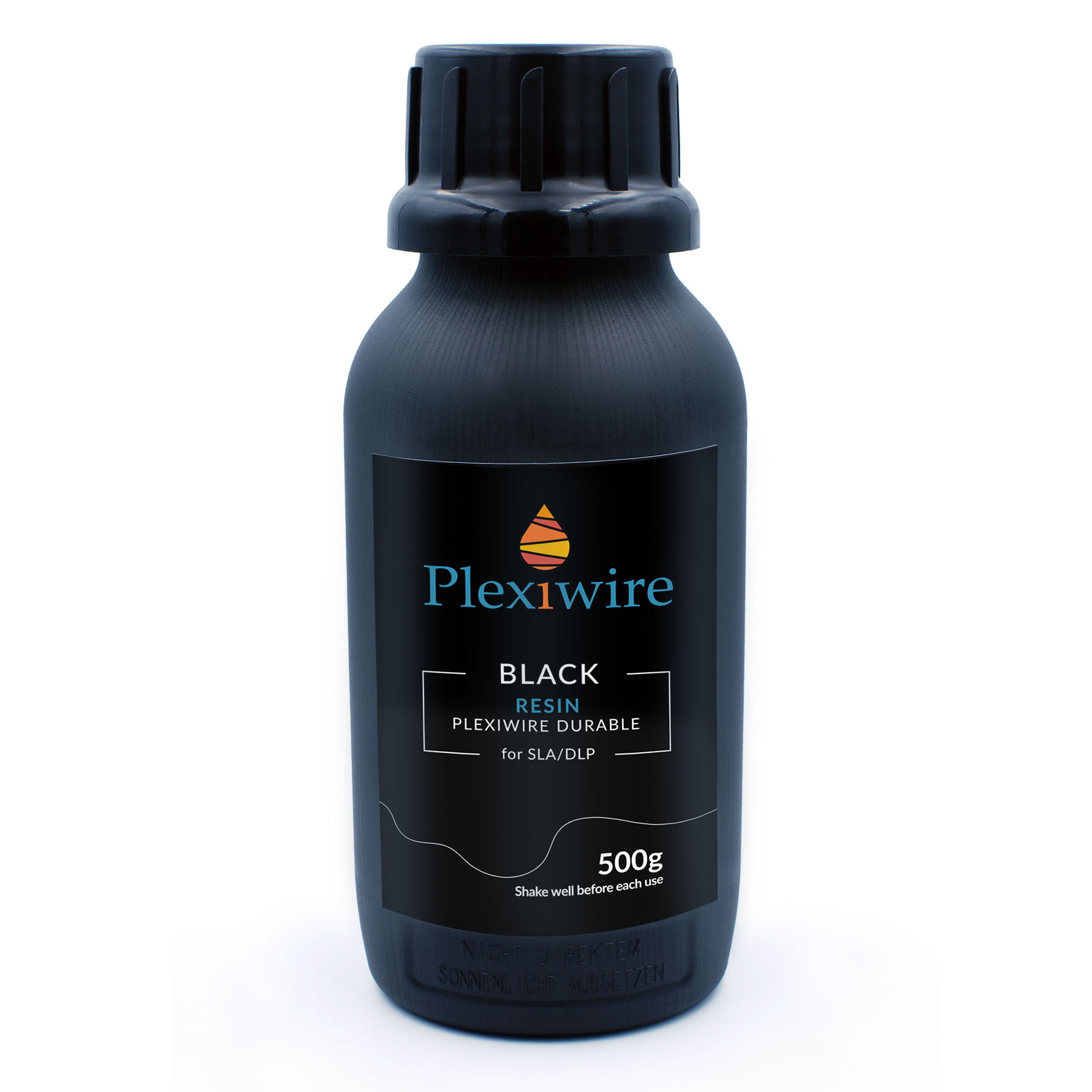 Plexiwire Basic Durable Resin is the photopolymer of the engineering resin line. Durable is a rigid solid polymer with excellent elasticity and a large margin of durability. It is used in projects where printed parts are subjected to high bending and impact loads or are in constant motion.
Przejdź do oferty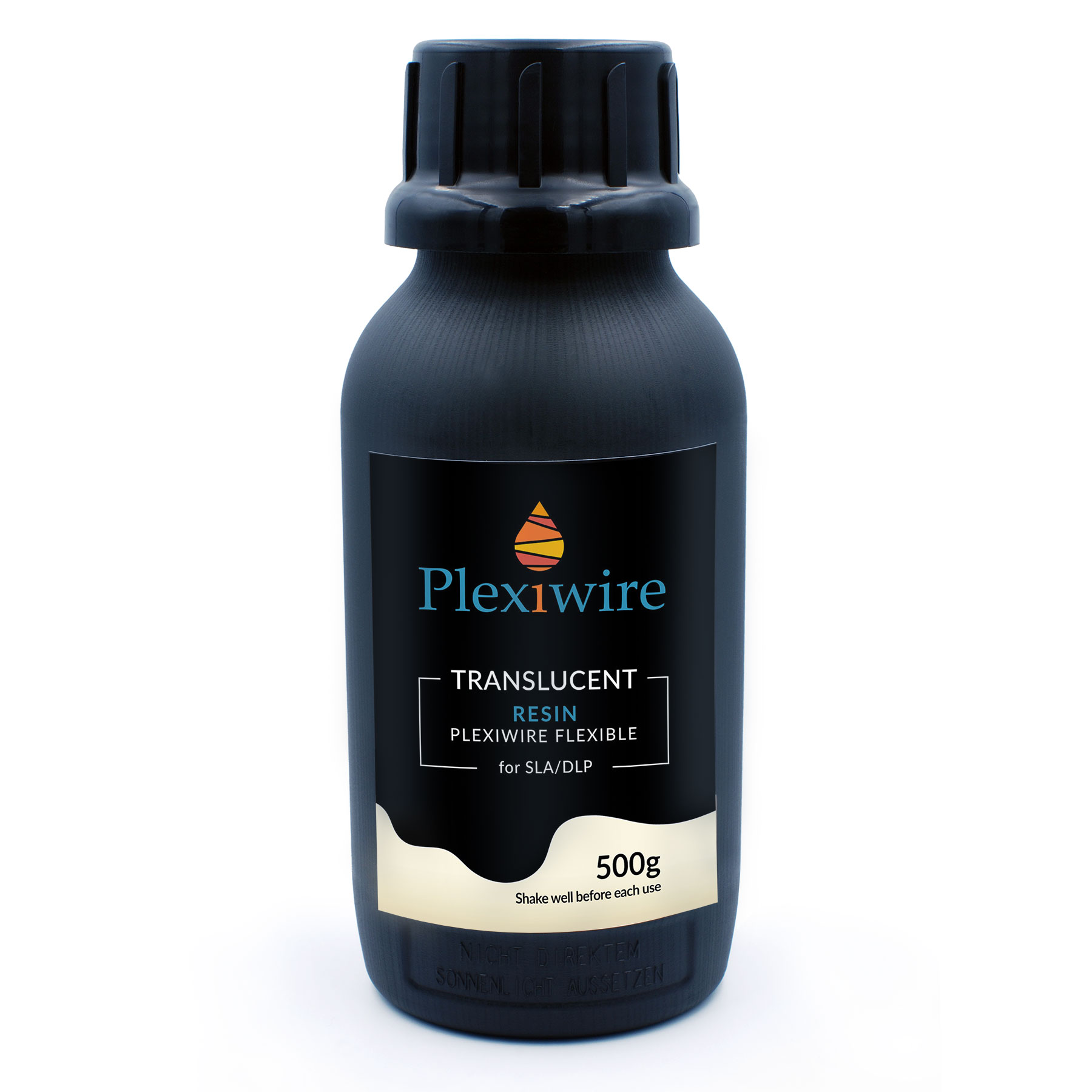 Plexiwire Basic Flexible Resin is a photopolymer whose name speaks for itself. Functionally, it is a well-known polyurethane with its inherent properties. Its shore hardness is 86A—an excellent choice for applications involving printing with flexible yet durable engineering materials.
Przejdź do oferty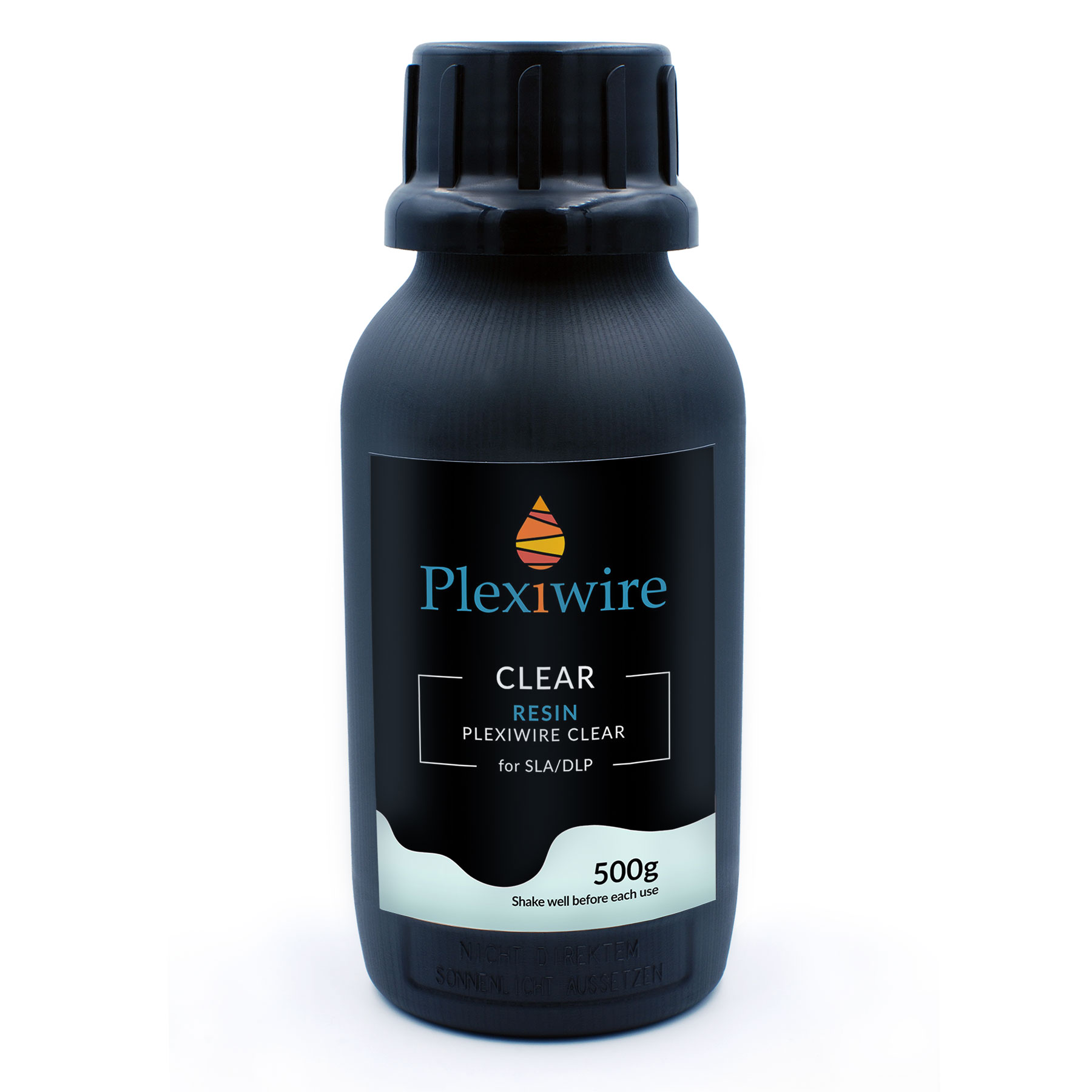 Plexiwire Basic Clear Resin is a photopolymer from the Plexiwire Basic engineering line for printing transparent models. The properties of this resin are very similar to Rigid resins except for the transparency. The printed parts can be perfectly polished for a transparent model.
Przejdź do oferty