Plexiwire is one of the major manufacturers of 3D printing materials in Ukraine.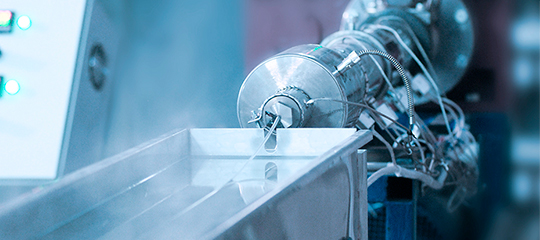 Plexiwire is a team of professionals who are inspired by 3D printing technology, with 20years of experience in industrial polymer extrusion.
We believe in the future of 3D printing and recognize the significance of using high-quality materials for ensuring the successful promotion of this technology. That is why the development of 3D printer consumables production has become our main objective.
Ideas have shape!
From the very beginning, quality at a moderate price has been a priority for Plexiwire. Everything in our company is permeated with reasonable, minimalist concepts.
3D printing is the most important thing; the rest is doing just enough to ensure the product's basic function implementation, and making sure our clients pay reasonable prices.. Service is the only thing one should never compromise—we pay special attention to it, and consumers of our product receive assistance, advice, and answers to any questions.
Owing to strict compliance with production standards and approved raw materials supplied by the leaders in the chemical industry, Plexiwire products ensure high-quality printing for you.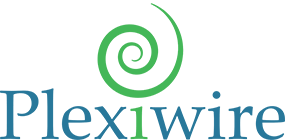 Plexiwire Filament is a filament for 3D printing on open FDM/FFF printers. Our product meets all the quality standards currently applied to the filament.
Thermoplastics, to which this product is related, are characterized by good mechanical properties, high-impact resistance, and wear resistance. For this reason, such materials allow each user to realize the full potential of 3D printing. They are well-suited for printing simple models and creating professional prints.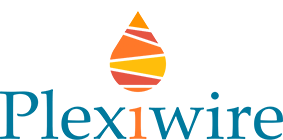 Plexiwire Resin is a resin for SLA/DLP printers that enables the user to implement his concepts with higher accuracy and refinement. This product is one of the most sought after materials used by professionals.
SLA parts have high resolution and smooth surfaces. Photopolymer resin is ideally fitted for printing highly-refined prototypes and functional parts. It is widely used in industry, dentistry, jewelry, and for educational purposes.
Benefits of cooperation with us:
You will easily select the appropriate material for your needs.
You will receive assistance on issues related to printing and parameter selection, as well as recommendations on the methods of achieving the required outcome.
You will print a high-quality model with the required properties.
You will get a free sample for testing the properties and printing modes prior to the start of printing your model.
Plexiwire was established in February 2016. It was then when we formulated the concept, established our purpose, and realized what we should offer to our clients. A month later, in March, we created the first prototype of Plexiwire ABS filament and tested the possibilities of the filament production equipment.
The first industrial line that manufactured Plexiwire ABS was launched in September. We visited the exhibition-conference "3D-Print Conference Kyiv," where we presented the initial samples of our ABS plastic. The first supplies of our product to clients began at that moment.
We continued to improve Plexiwire ABS and expanded the color palette in 2017. We also launched the manufacturing of Plexiwire ABS+. We participated in the first specialized exhibition dedicated to 3D printing—InnoTech Ukraine—in March, which afforded ground for us to meet with our potential clients and demonstrate our product.
Design of the second filament line started in October, which later enabled us to expedite manufacturing.
The year started with the launch of the second 3D filament line. We launched the Plexiwire PLA manufacturing. We extended the Plexiwire Film line in June. Then we began to offer our clients the following materials: ABS, ABS+, PLA, PETG, FLEX, Nylon.
We visited the Kyiv Maker Faire exhibition in September 2018, where attendees could see the printing process firsthand, appreciate the high quality of the models made out of our plastic, and consult with our specialists.
Work on improving the plastic properties and chemical composition was still ongoing. We started to obtain more and more positive feedback from our clients and strived to become even better. We were invited to take part in the international exhibition Kyiv Addit EXPO in March—a specialized exhibition of technologies, equipment, and materials for additive manufacturing and 3D printing.
We have proven ourselves to be a reliable manufacturer, and our clients have recognized us as experts in the industry. And as far back as September, we ourselves became co-organizers of a 3D printing exhibition in Kyiv, RepRap Festival.
At the start of 2020, we introduced to the market a new product—Plexiwire Resin, a photopolymer designed for 3D printing on SLA/DLP printers.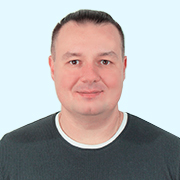 Alexander Bakin
Chief Executive Officer
Mykhailo Bakhtin
Chief Technology Officer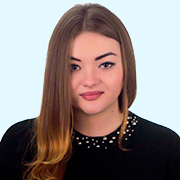 Lydia Olefir
Business Development Manager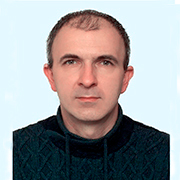 Roman Astapeev
Director of Production