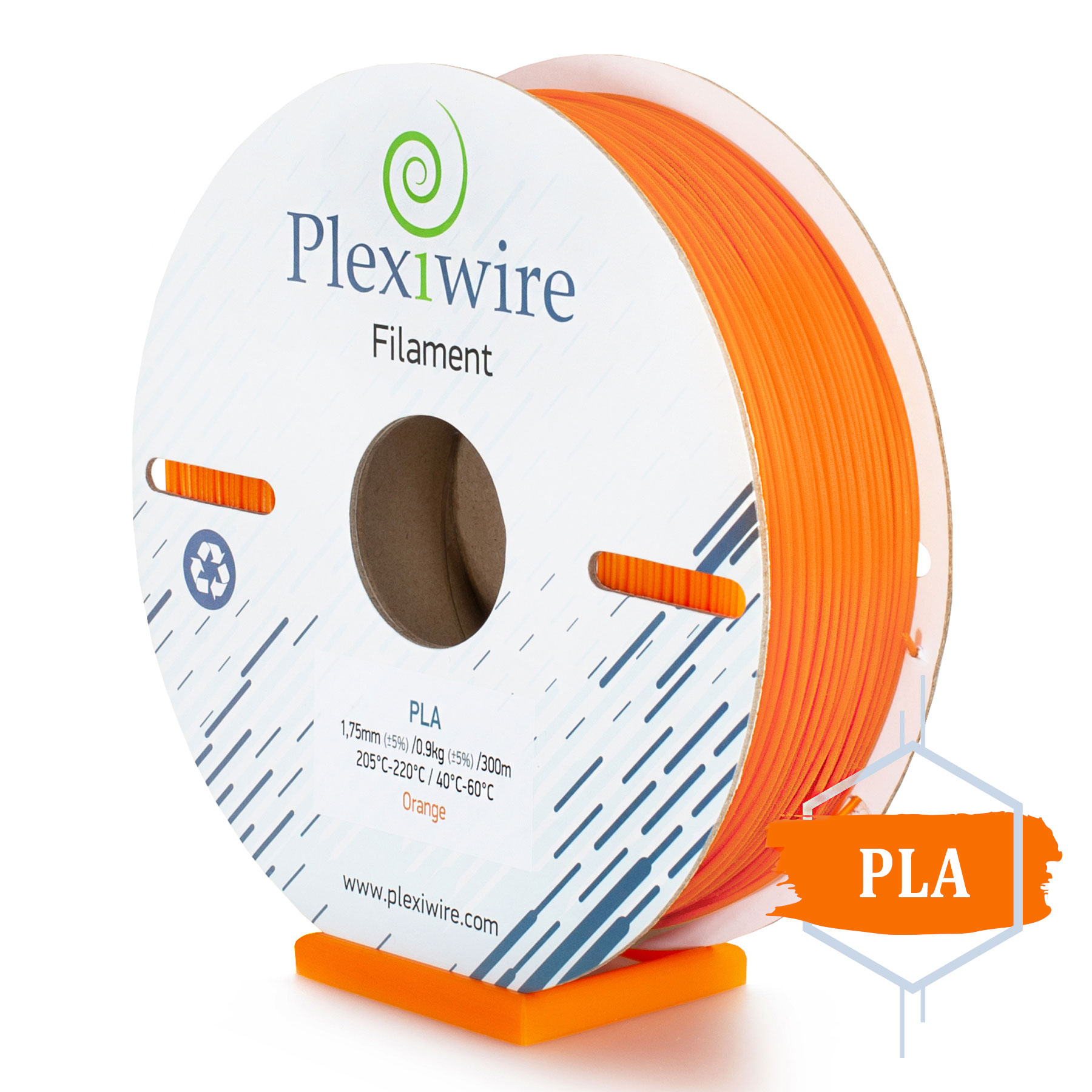 PLA is the standard biodegradable polymer. Plexiwire manufactures PLA in 1.75mm diameter. The filament is available in 8 colors and a variety of fills.
Check our offer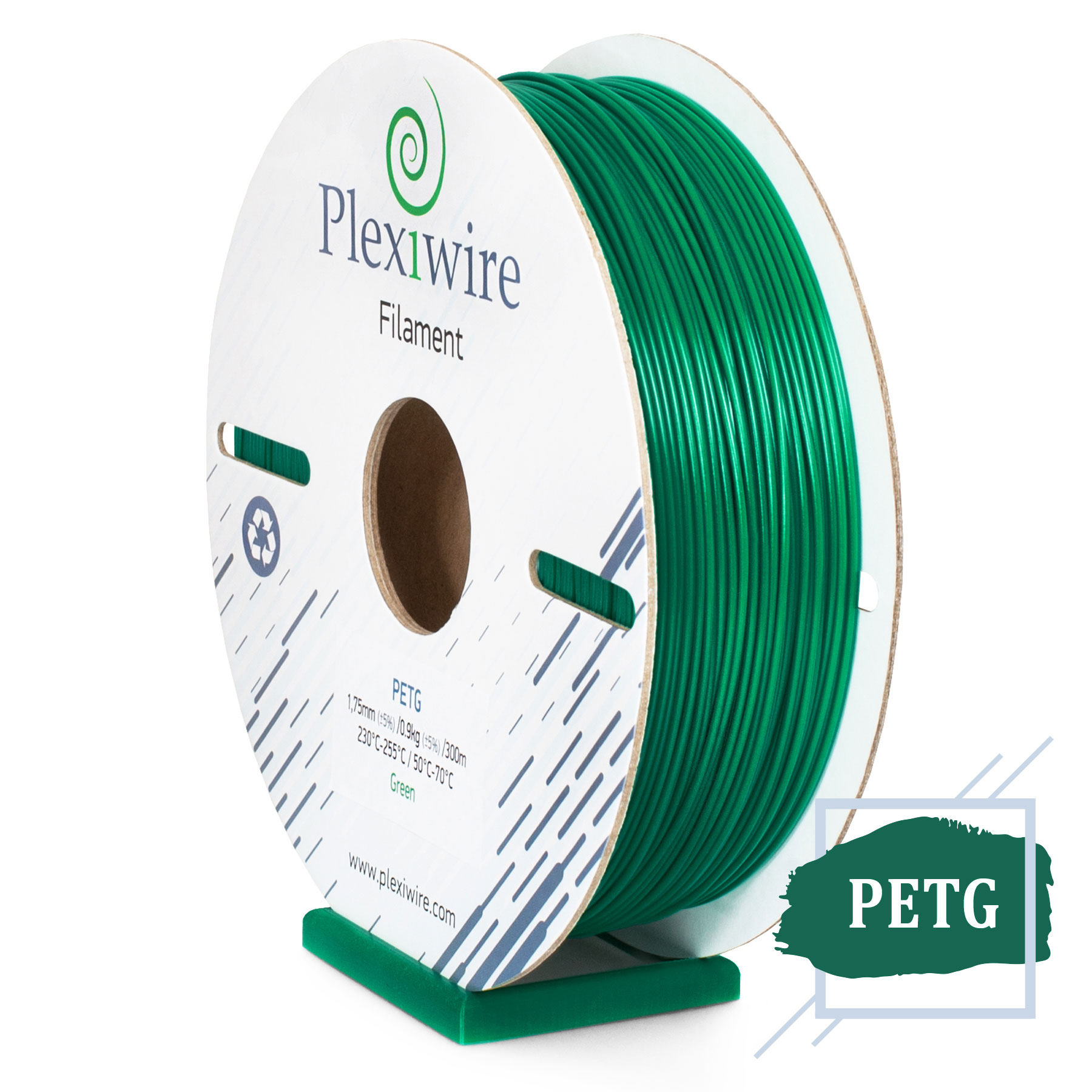 PETG is an excellent choice for various 3D printing applications in multiple industries. The material is available for beginners as well as professionals. The most popular colors are available in PETG from Plexiwire.
Check our offer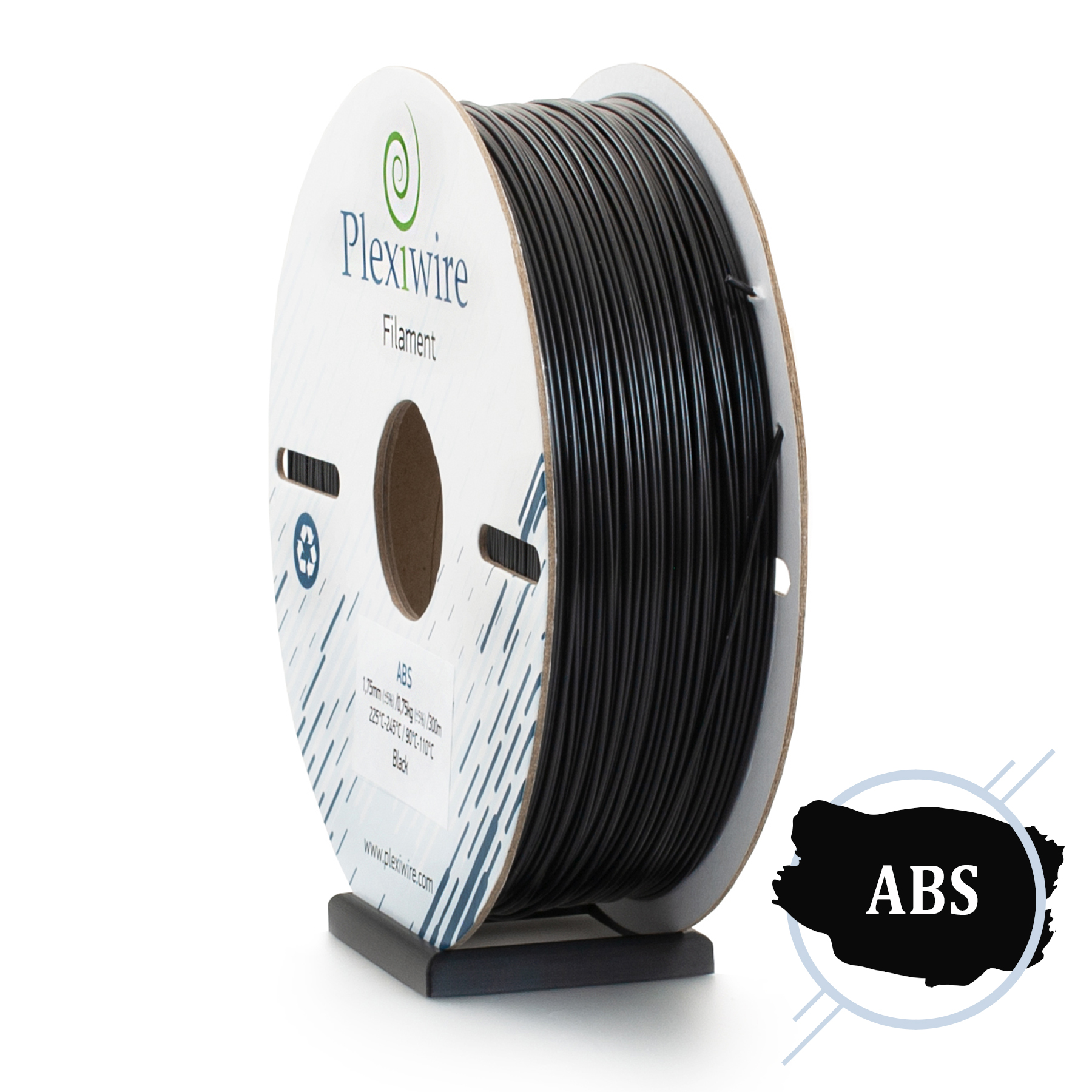 ABS is a classic printing material. Excellent for general printing as well as for professional applications. It meets all industry standards. Plexiwire manufactures ABS filaments in 1.75mm diameter, in a wide range of colors, and in different packing sizes to suit all needs.
Check our offer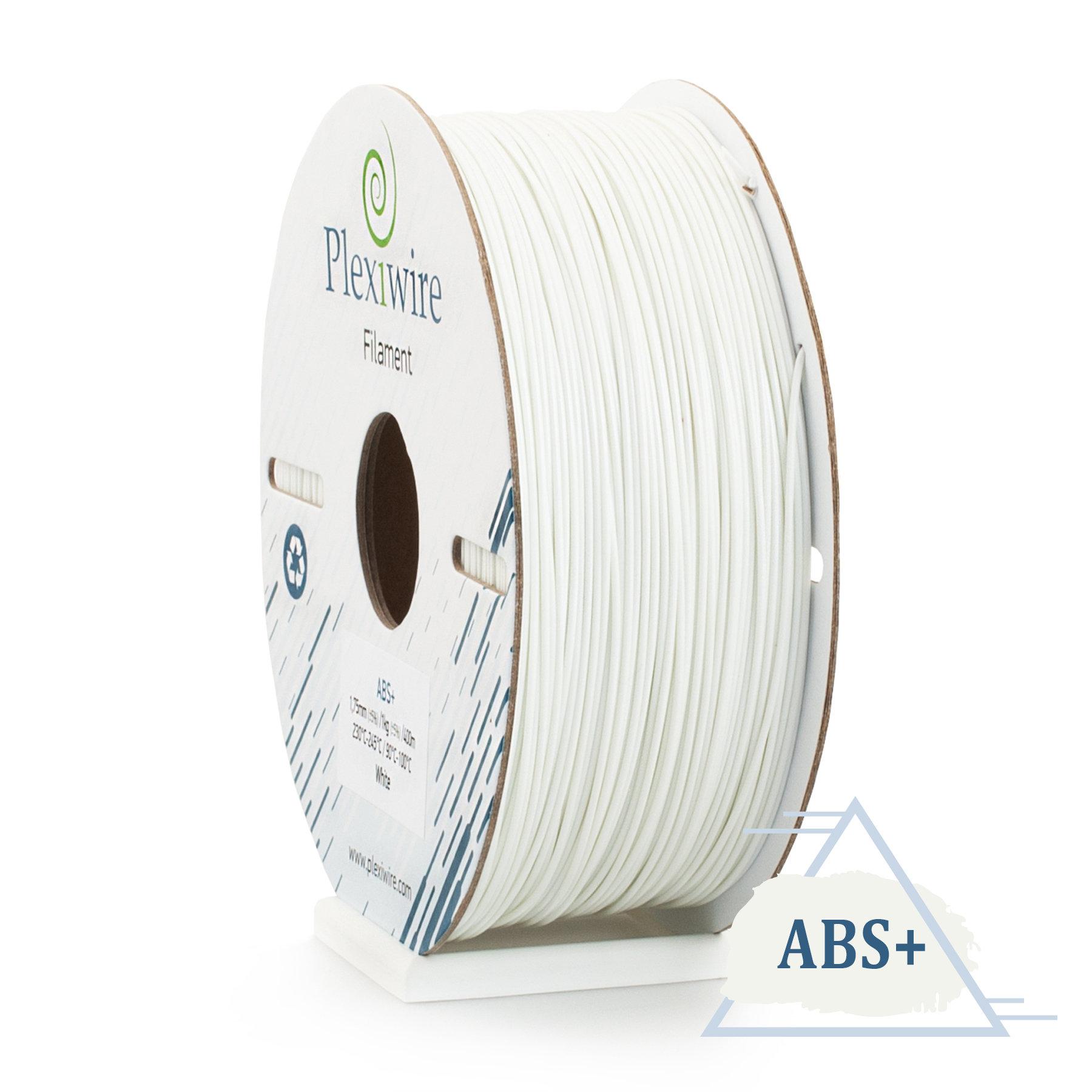 ABS+ is a modified ABS plastic for more demanding 3D printing applications. A special additive added by Plexiwire to ABS plastic helps to solve shrinkage problems, improves adhesion of the first layer to the table, and general interlayer adhesion makes ABS plastic less fragile.
Check our offer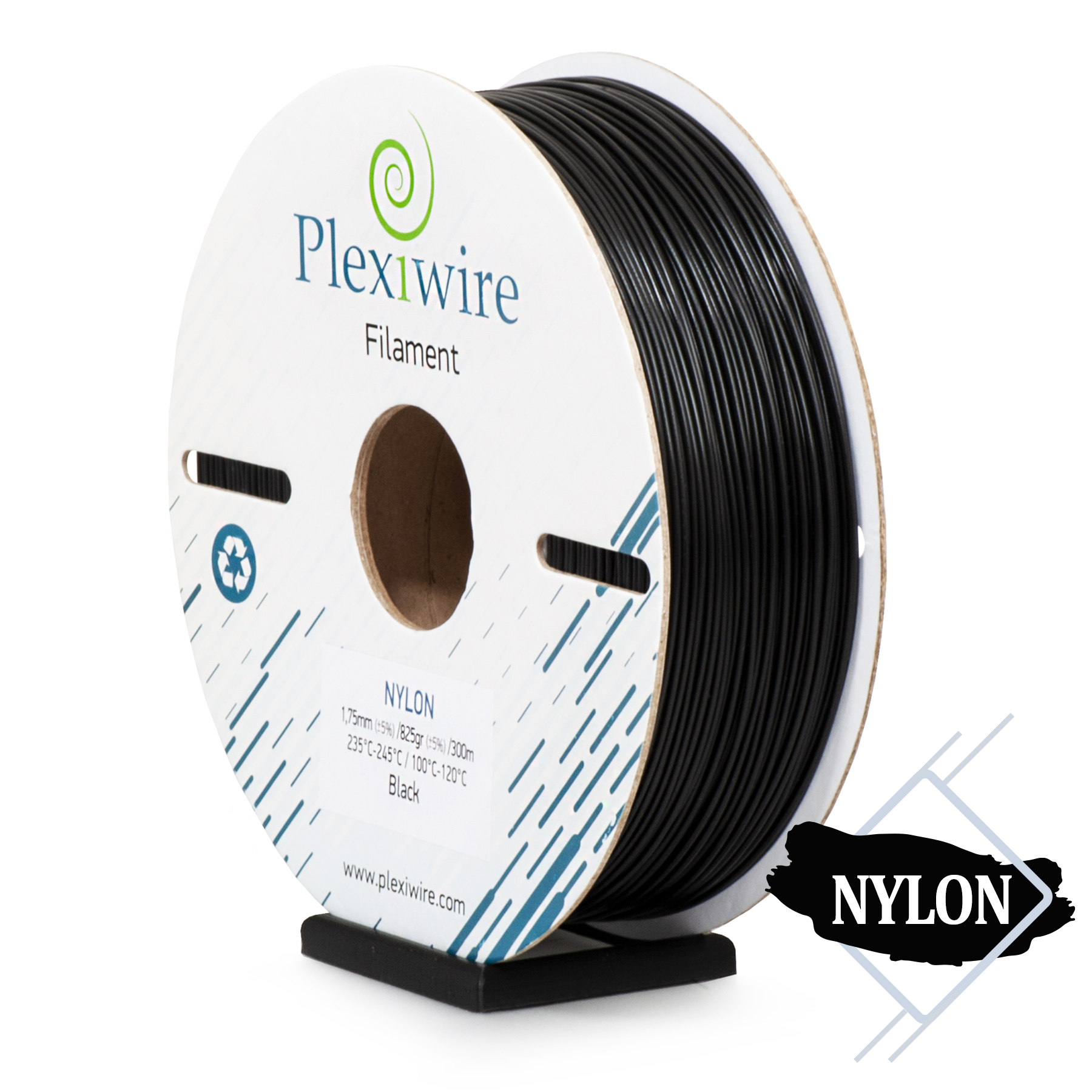 Nylon - the choice for professional printing. It is the plastic for professional-level functional tasks. This polymer's declared properties are fully realized in Nylon by Plexiwire. This filament is your indispensable assistant in engineering projects.
Check our offer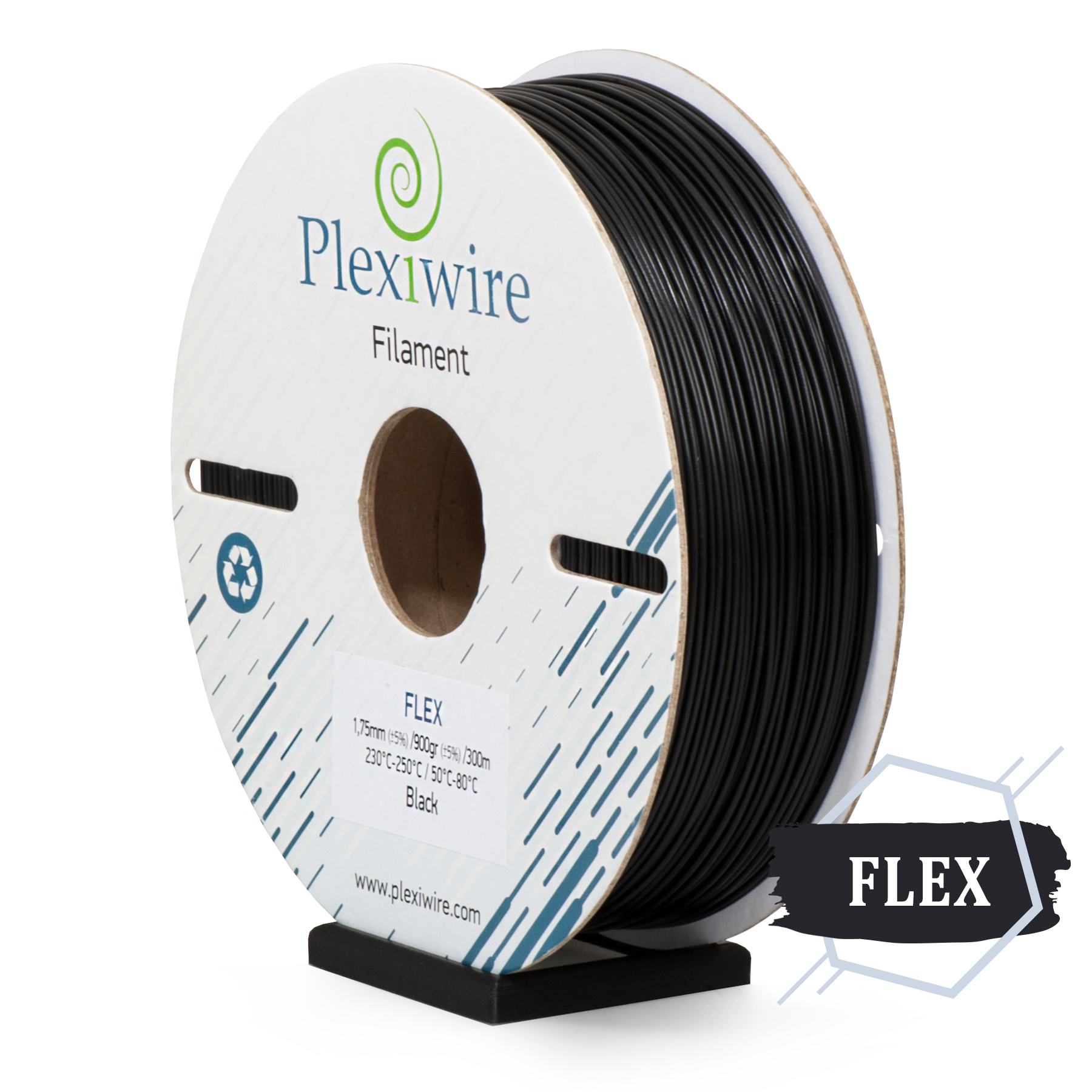 Flex is a thermal polyurethane for 3D printing—all the properties of polyurethanes - elasticity, high elongation percentage, and chemical resistance. Flex from Plexiwire is excellent for all tasks related to flexible printing models.
Check our offer
Welcome to Plexiwire Filaments! Here you will learn about our FDM 3D printing products, our range of colors and packaging, and how to choose the suitable filament for your application. With our assortment, everyone can become a 3D printing professional without leaving the comfort of their home.
Plexiwire principles:
All our filaments are designed for 3D printers that use the FDM or FFF method and are open to user customization.
All Plexiwire filament spools are made of cardboard, allowing you to quickly dispose of them after using the filament.
Each Plexiwire filament spool is packaged to standard for maximum protection during shipping.
Five meters of filament are added to each reel of Plexiwire to help you customize your printing options without wasting meters on your project.
All Plexiwire filaments have the appropriate SDS certifications confirming material grade and usage guidelines.
Each Plexiwire filament includes recommendations for use, storage, and features that can be useful for many non-standard printing cases.
General introduction:
Each filament spool is thoroughly tested to ensure that it meets our quality standards, giving consistency and predictability in your printing process. We also provide recommendations on the optimal print settings for each type of filament, giving you all the tools you need to achieve professional results. Your dreams and projects deserve the best, and our filaments ensure that every part looks and functions as you envisioned.