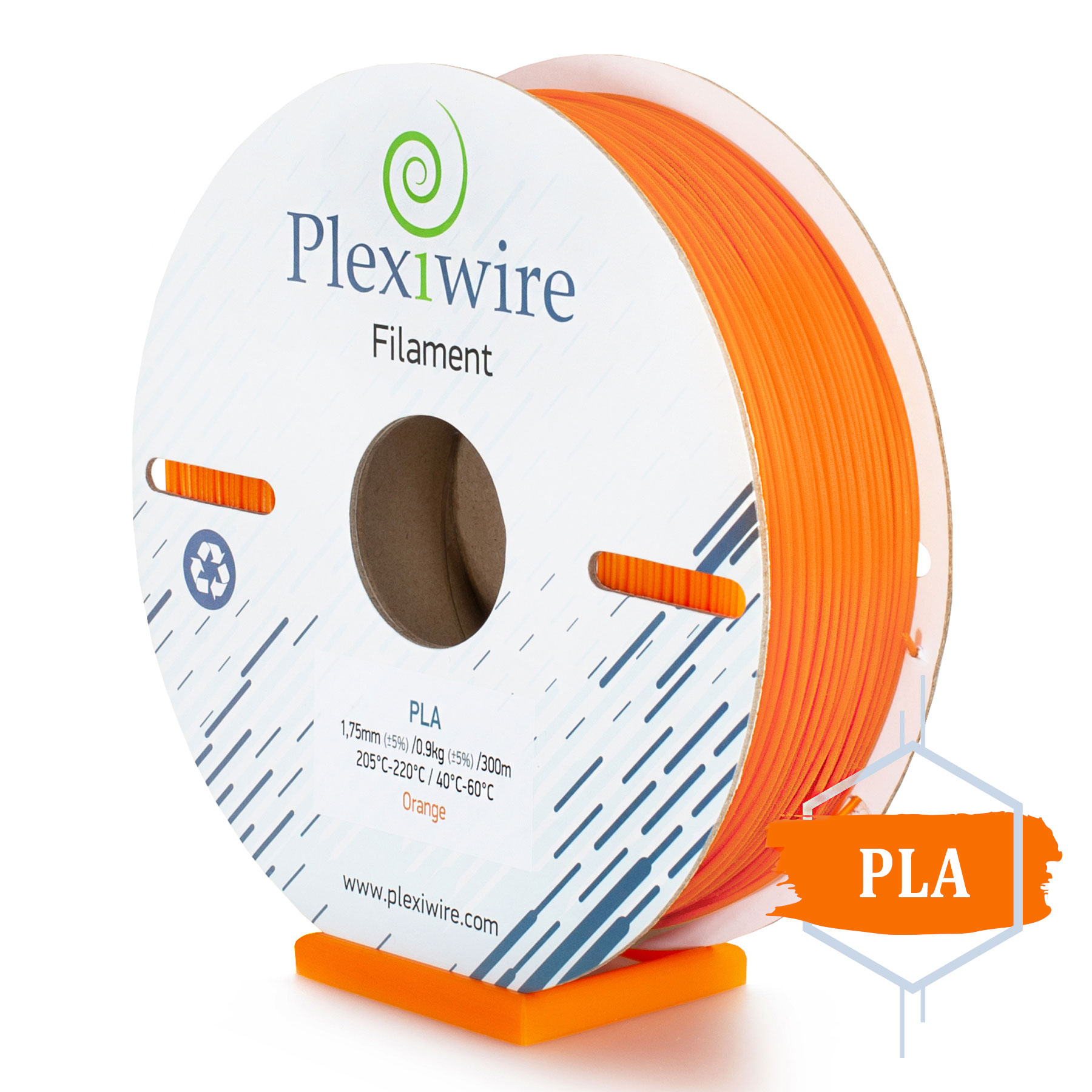 PLA is the standard biodegradable polymer. Plexiwire manufactures PLA in 1.75mm diameter. The filament is available in 8 colors and a variety of fills.
Check our offer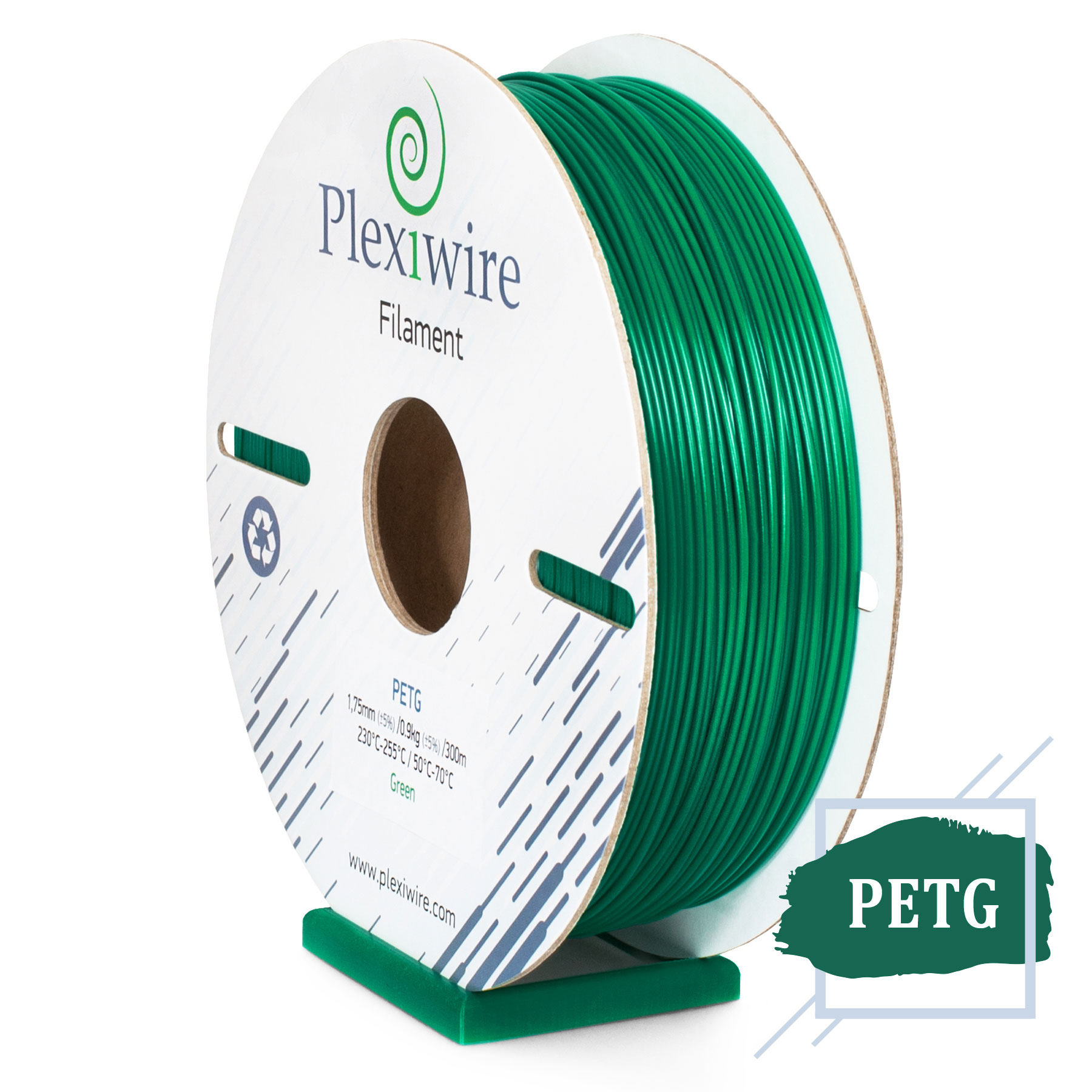 PETG is an excellent choice for various 3D printing applications in multiple industries. The material is available for beginners as well as professionals. The most popular colors are available in PETG from Plexiwire.
Check our offer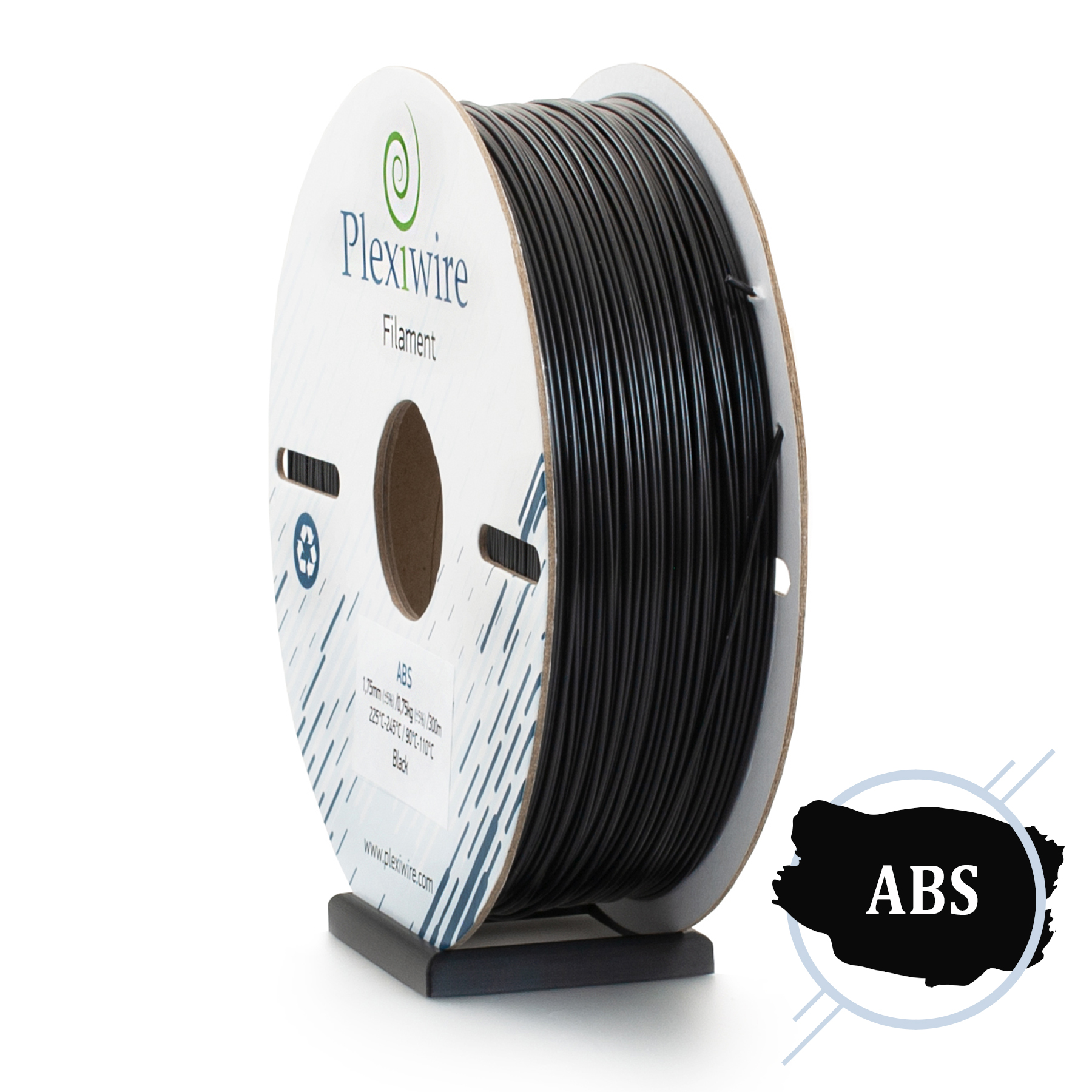 ABS is a classic printing material. Excellent for general printing as well as for professional applications. It meets all industry standards. Plexiwire manufactures ABS filaments in 1.75mm diameter, in a wide range of colors, and in different packing sizes to suit all needs.
Check our offer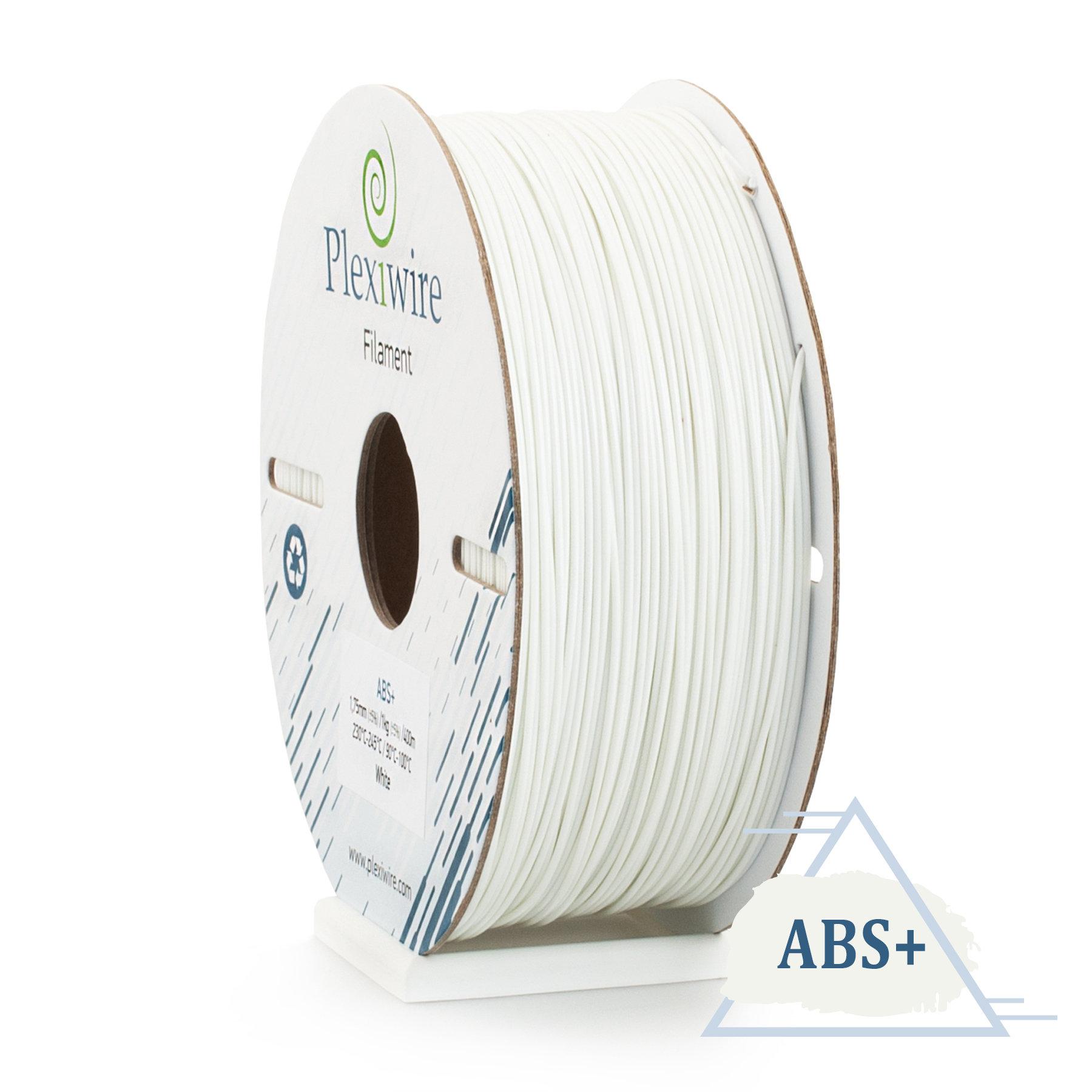 ABS+ is a modified ABS plastic for more demanding 3D printing applications. A special additive added by Plexiwire to ABS plastic helps to solve shrinkage problems, improves adhesion of the first layer to the table, and general interlayer adhesion makes ABS plastic less fragile.
Check our offer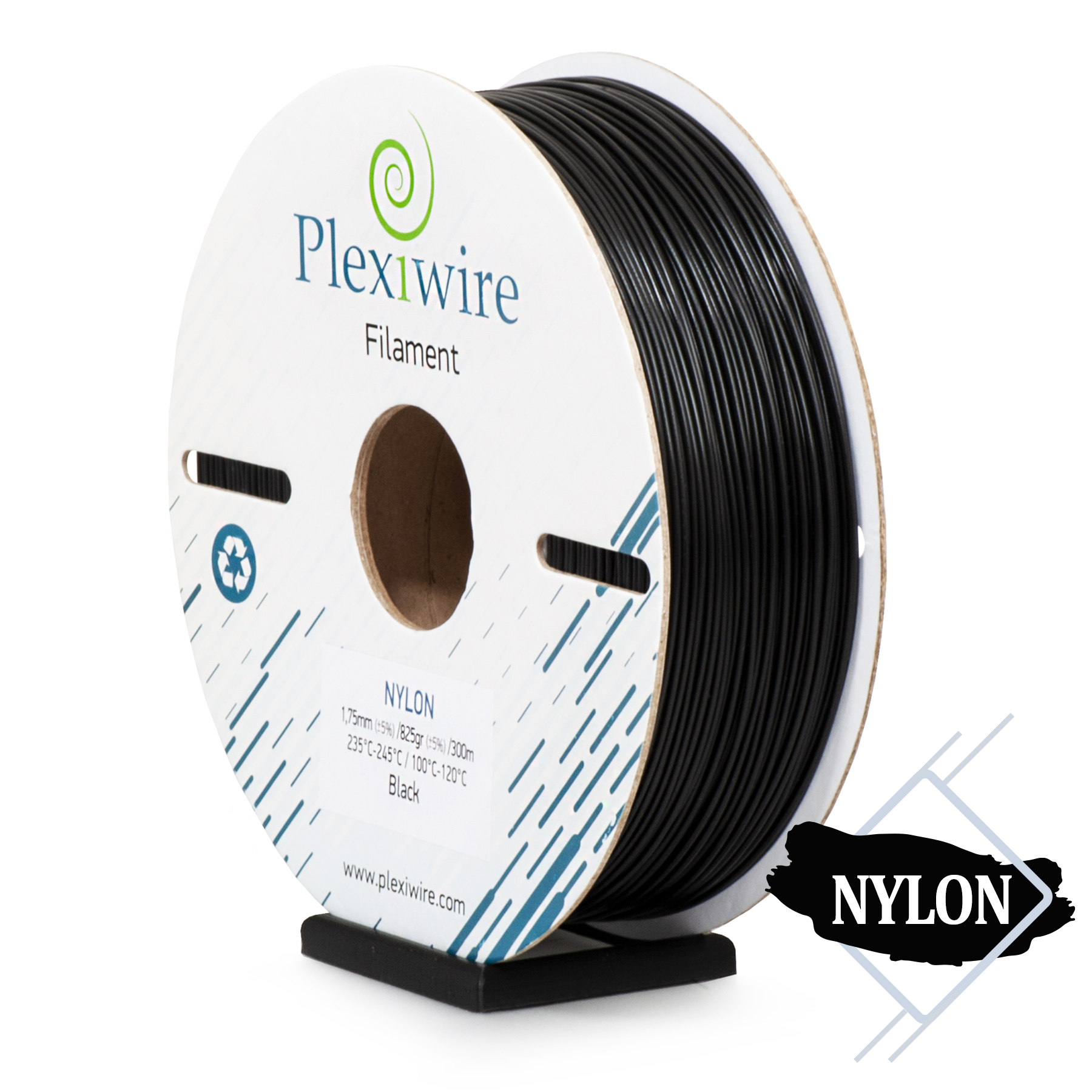 Nylon - the choice for professional printing. It is the plastic for professional-level functional tasks. This polymer's declared properties are fully realized in Nylon by Plexiwire. This filament is your indispensable assistant in engineering projects.
Check our offer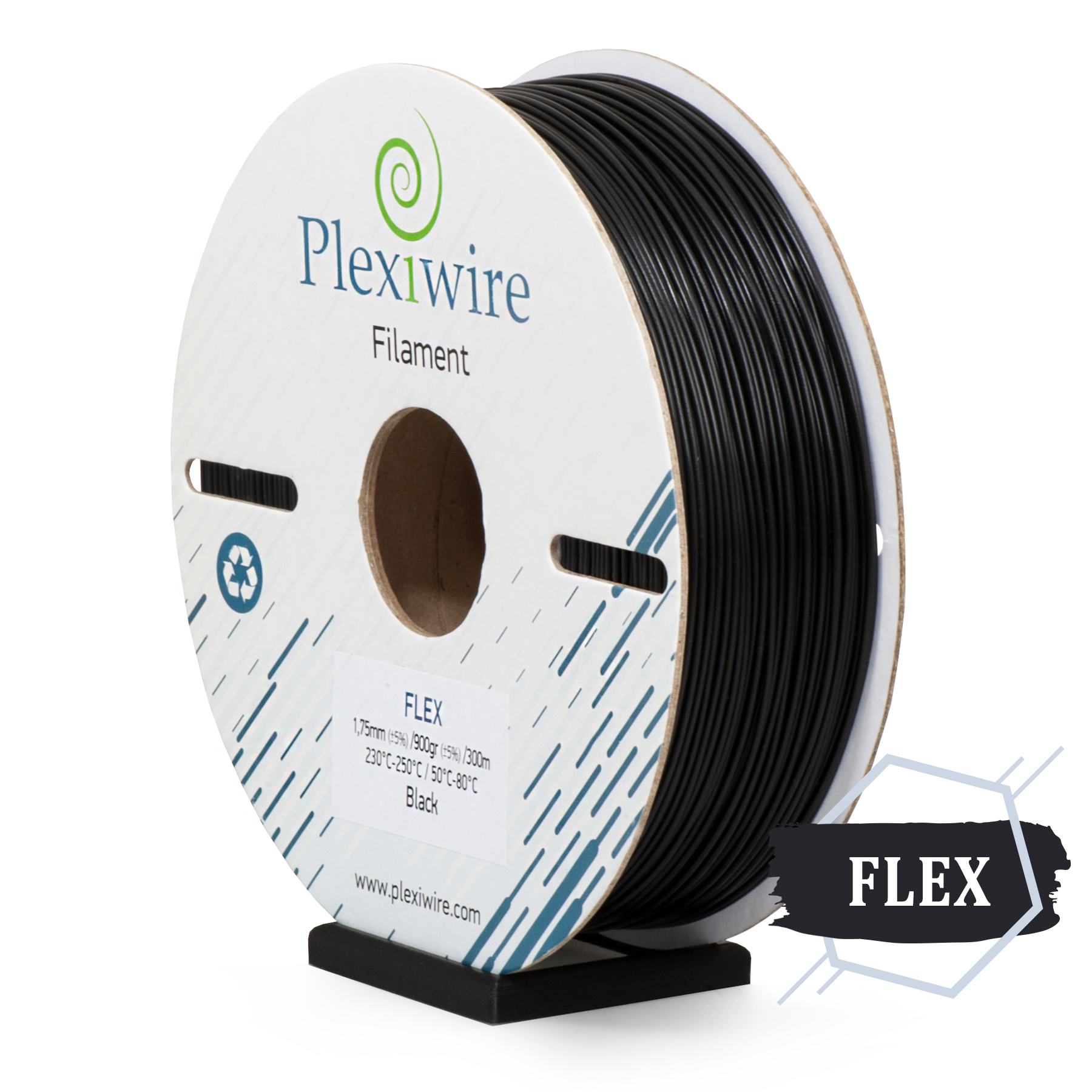 Flex is a thermal polyurethane for 3D printing—all the properties of polyurethanes - elasticity, high elongation percentage, and chemical resistance. Flex from Plexiwire is excellent for all tasks related to flexible printing models.
Check our offer